Skip Navigation
Website Accessibility
Store Hours
Monday- 9-5
Tuesday 9-4pm
Wednesday 9-5pm
Thursday 9-4pm
Friday 9-4pm
or By Appointment
605-225-4203
111 South Main St
Aberdeen SD 57401
O% interest financing! Click the link below!
https://businesscenter.synchronybusiness.com/portal/newapplication

Behind the Scenes
Greg
Greg Sander purchased the downtown main-street store from his dad in 1976. Al Sander opened Sander's Sew-N-Vac in 1945 selling Electrolux vacuums. Greg then expanded the business by selling Fabric; in the late 1990s/early 2000's Greg opened the The Fabric Bin. Today the store holds over hundreds of bolts of fabric! When Greg is not at the store he enjoys his time with his family, walleye fishing, and woodworking. While continuing his fathers' dreams of the Sander name in self-proprietorship; Greg raised a family of two daughters, now has 6 grandchildren and 3 great-grandchildren!
---
Shirelle
Shirelle Stadel has worked for Sander's for 10 years! She is the Store Manager, overseeing all of the day-to-day operations! Shirelle "loves creating, helping the customers pick out fabrics, getting them to think out-of-the-box & out of their comfort zone. Most of all seeing the customer happy with what they created."
When Shirelle is not at the store, she is making her own beautiful quilts, scrapbooking, and spending time with her husband, 3 daughters, and two grandchildren.
---
---
Alesha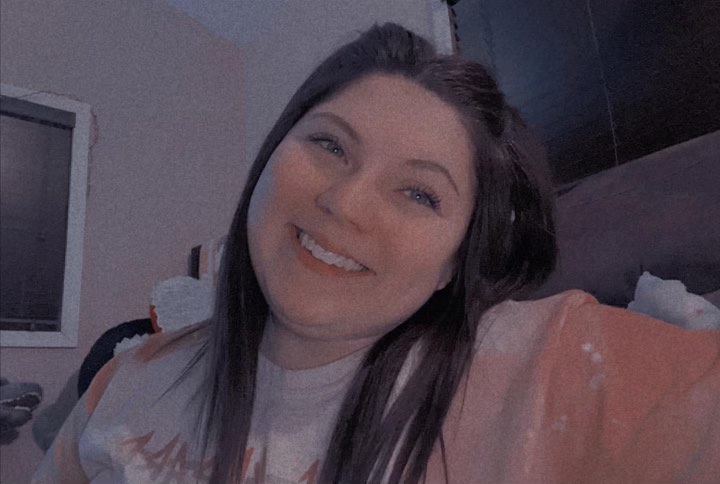 Alesha Stadel has worked at Sander's for 4 years as the Assistant Manager. She oversees the day-to day projects happening, along with having a major role in our weekly live shows! Alesha's favorite part of her job is "being able to help and educate people about sewing!" She also enjoys selecting fabric for the stores' kits-which is a customer favorite too! When Alesha is not at the store she spends her free time with her son and boyfriend, sewing, scrapbooking, in the summertime she loves to spend time at Richmond lake. Family means everything to Alesha.
---